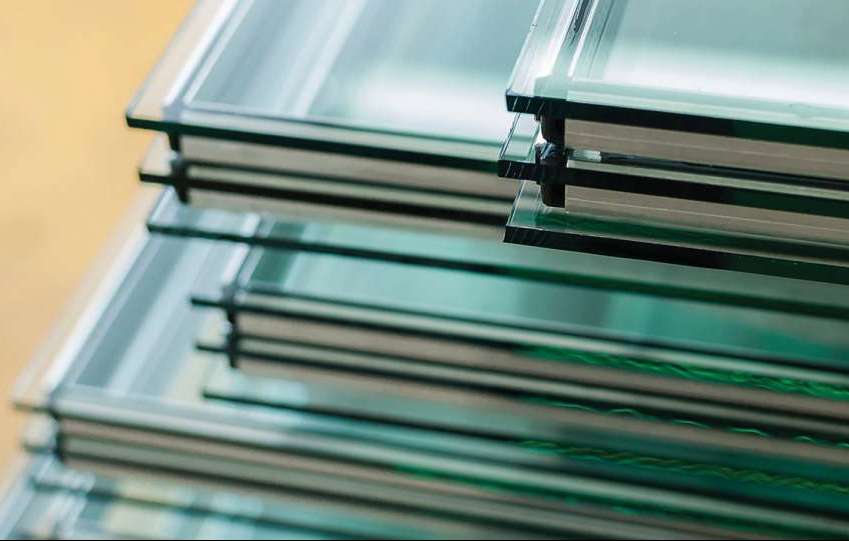 When we cut glass, it usually has sharp edges. These sharp edges are hazardous, and they could end up cutting you. In order to avoid such dangers, we make sure to carry out straight edge polishing. We have equipped ourselves with straight edge polishing machines that are capable of polishing different sizes of glass.
Safety is our main concern and we have to ensure that any glass product with straight edges meets all the safety standards before delivering it to our clients. There are different methods that one can polish glass edges. However, we use machined polishing in order to achieve the most desirable outcomes. The polishing process is one of the last steps in the production of glass and is referred to as sanding. We ensure to follow all the stipulated guidelines when carrying out the polishing with each guideline being specific to the type of polishing machine being used.
One of the most crucial aspects of glass polishing is glass steadiness. Fortunately, our machines are able to achieve that with ease. With the machine, we do not need to acquire sandpapers or gloves for our employees since they do not carry out the polishing by hand. This not only reduces cost but also eliminates the occurrence of injuries. Glass that have straight edges are dangerous to handle. By relying on our glass polishing machines, we are able to achieve high-standards of polishing.
Below are the advantages of using our polishing machines:
They are time-saving
They improve the safety of our employees
They eradicate the need for employment of glass washer and polishers
No cross contamination from dirty clothes
The machines produce perfectly cleaned and polished glasses
They eliminate watermarks
The machines have a seamless performance
Our tools are designed to polish the straight edges and allow a seamless installation. Moreover, the straight edge polishing machines are capable of grinding the edges, removing any chips that may be on the edges, and producing a smooth finish. After the glass has been polished, installers will have an easier time carrying out their operations.
With over 15 years experience and a real focus on customer satisfaction, you can rely on us for your next renovation, driveway sett on home repair. Our installations are carried out by fully trained staff to the highest professional standards.