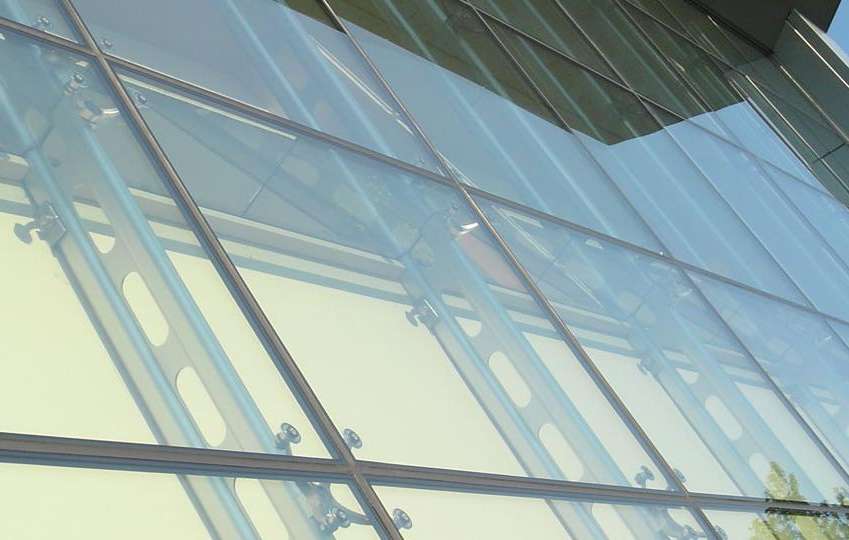 If you need insulated glass for your premises, you can rely on our Glass Insulation service. Insulation of glass comprises of two to three glass panes. These window panes are separated by a gas or vacuum filled space that helps to minimize heat transfer. When we are glass insulating, we use glass whose thickness range from 3 to 10 mm to achieve the desired results. Glass insulating is also an effective way to help you save on air-conditioning costs.
In constructing insulated glass, we ensure each of our products meets the specified standards. We keep in mind we adhere to energy codes, impact resistance, sound control requirements, and so forth. Our clients have to provide us with the specifications they want in their insulated glass such as the desired thickness and height.
As we have mentioned above, we separate the two or three glass panes with a spacer. The spacer is also referred to as a warm edge, and it helps to seal the gas or vacuum space between the windowpanes. Initially, fiber and metal spacers were used. However, we came to the realization that these materials reduce heat flow. Furthermore, we noticed that using metal or fiber in the warm edge might cause the accumulation of water or ice at the bottom of the unit. In order to achieve efficient heat transfer through the spacer, we can use structural foam.
We employ advanced technology procedures in order to reduce the heat loss. It has been proven that aluminum material with a highly structural thermal barrier can be used because it reduces condensation, allowing better insulation. Overall, an insulated glass unit contains:
A spacer
Glass lites
Desiccants
A sealant
Filling
The desiccants help to eliminate any moisture trapped in the insulated glass unit. Common desiccants include zeolites and silica. When we are manufacturing insulating glass, we have to include a sealant as well. Sealants have good adhesive qualities, and they are durable due to their elasticity. We either use primary or secondary sealants. Some of the advantages of glass insulating are:
They help with the conservation of energy.
They have an improved transparency due to reduced condensation.
They minimize infiltration
They also reduce sound transmission